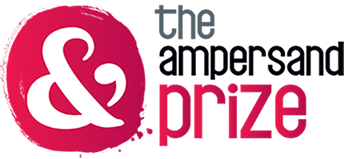 Lisa Siberry announced as the 2017 Ampersand Prize winner
Hardie Grant Egmont is thrilled to announce that Sydney-based freelance writer Lisa Siberry has been awarded the Ampersand Prize for her 'magnificent' debut middle-grade novel, Gloop.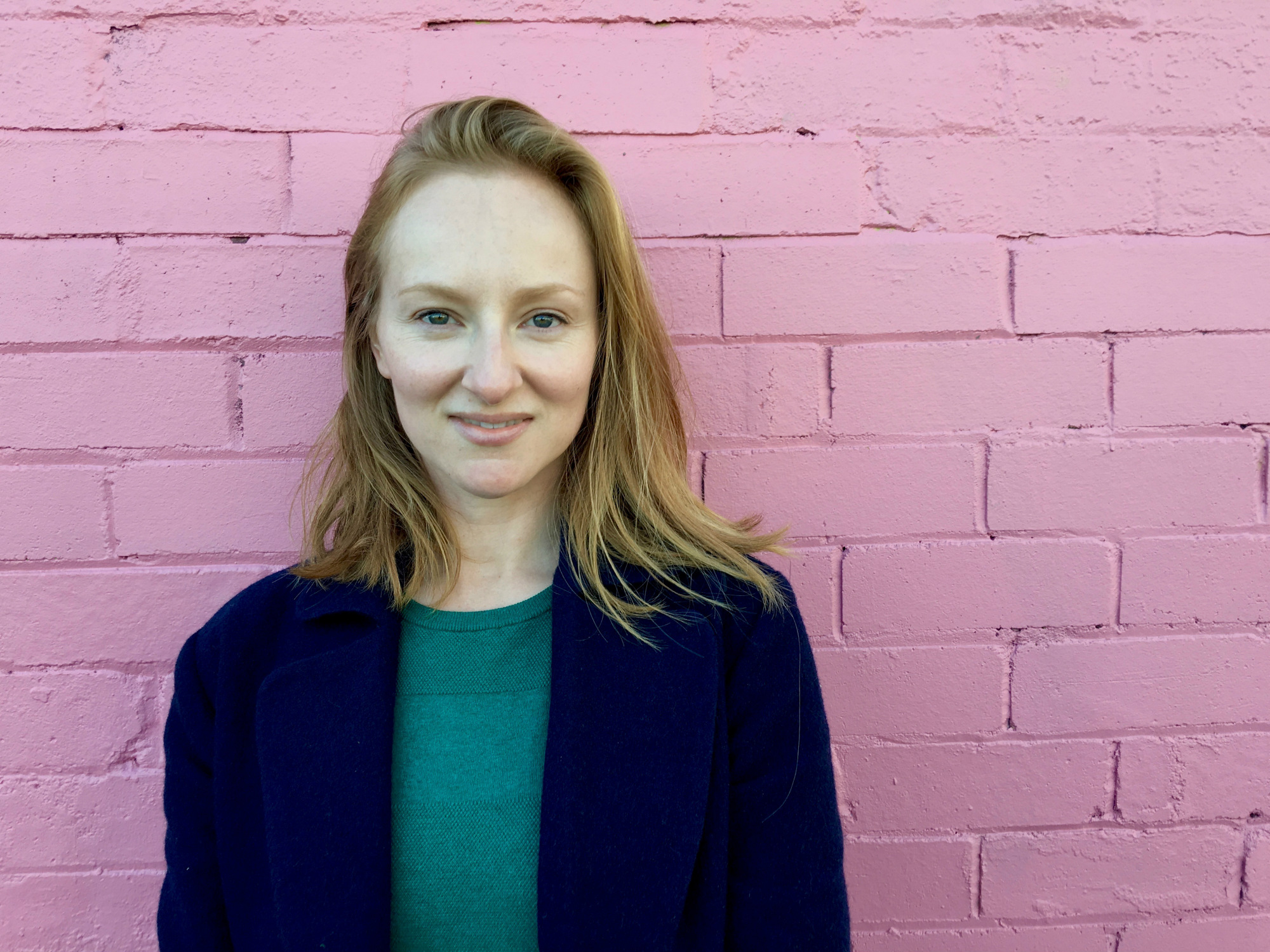 Chosen from a shortlist of six manuscripts, Gloop is a funny and atmospheric middle-grade mystery about Lily Green, a 12-year-old science geek who feels stuck in a world obsessed with appearances – until she accidentally creates some beauty products from the mysterious plants in her neighbour's garden and become an instant sensation. But if this what Lily really wants to do with her science skills? And what happens when she discovers that her neighbour's plants are not just mysterious, but dangerous?
The Sydney-based freelance writer and former content producer for the ABC is elated with the win, 'I feel so incredibly lucky to win the Ampersand Prize,' says Siberry. 'Hardie Grant Egmont has provided an amazing opportunity for unpublished writers to share their stories.'
Siberry was inspired to write a bright and funny children's novel about beauty products and body positivity after seeing tween girls giggling in a Lush store.
'We have fallen in love with Lisa Siberry's sharp, sweetly strange and perfectly formed debut novel,' says Marisa Pintado, Publisher at Hardie Grant Egmont. 'Lily's story feels like a wonderful mix of Raina Telgemeier's Drama and the Friday Barnes series – but with the schoolyard-romp appeal of Hating Alison Ashley. Readers of all ages will adore it.'
Gloop is the second-ever middle-grade winner of the Ampersand Prize. 'For those of us who've spent many hours banging away on our laptops, it's thrilling to be read by expert eyes. Congratulations to all the shortlisted writers – I was in impressive company,' says Siberry.
Gloop will be published by Hardie Grant Egmont in 2019.
-


In 2018 the Ampersand Prize will open for submissions from Monday 2nd July until Friday 20th July.
Each year, the team at Hardie Grant Egmont throws open the doors for the Ampersand Prize and puts out the call for manuscripts by unpublished writers. The Ampersand Prize aims to find brilliant debut novels by writers of young adult and middle-grade fiction. If we fall in love with a manuscript, the writer receives an advance against royalties, a publishing contract, and full editorial development to bring their book to market.
Established in 2012, the Ampersand Prize is the premier award for debut novelists in Australia and New Zealand. It has launched the career of a number of successful and award-winning writers, including Melissa Keil (Life in Outer Space, The Incredible Adventures of Cinnamon Girl, The Secret Science of Magic) and Erin Gough (The Flywheel).
Cally Black released her debut science-fiction thriller In the Dark Spaces in August 2017, and 2016 winner Rhiannon Williams was awarded the prize for her debut fantasy adventure for middle-grade readers, Ottilie Colter and the Narroway Hunt (coming 2018).
---
Keep up to date on all the latest Ampersand Prize news.

sign up to our newsletter!